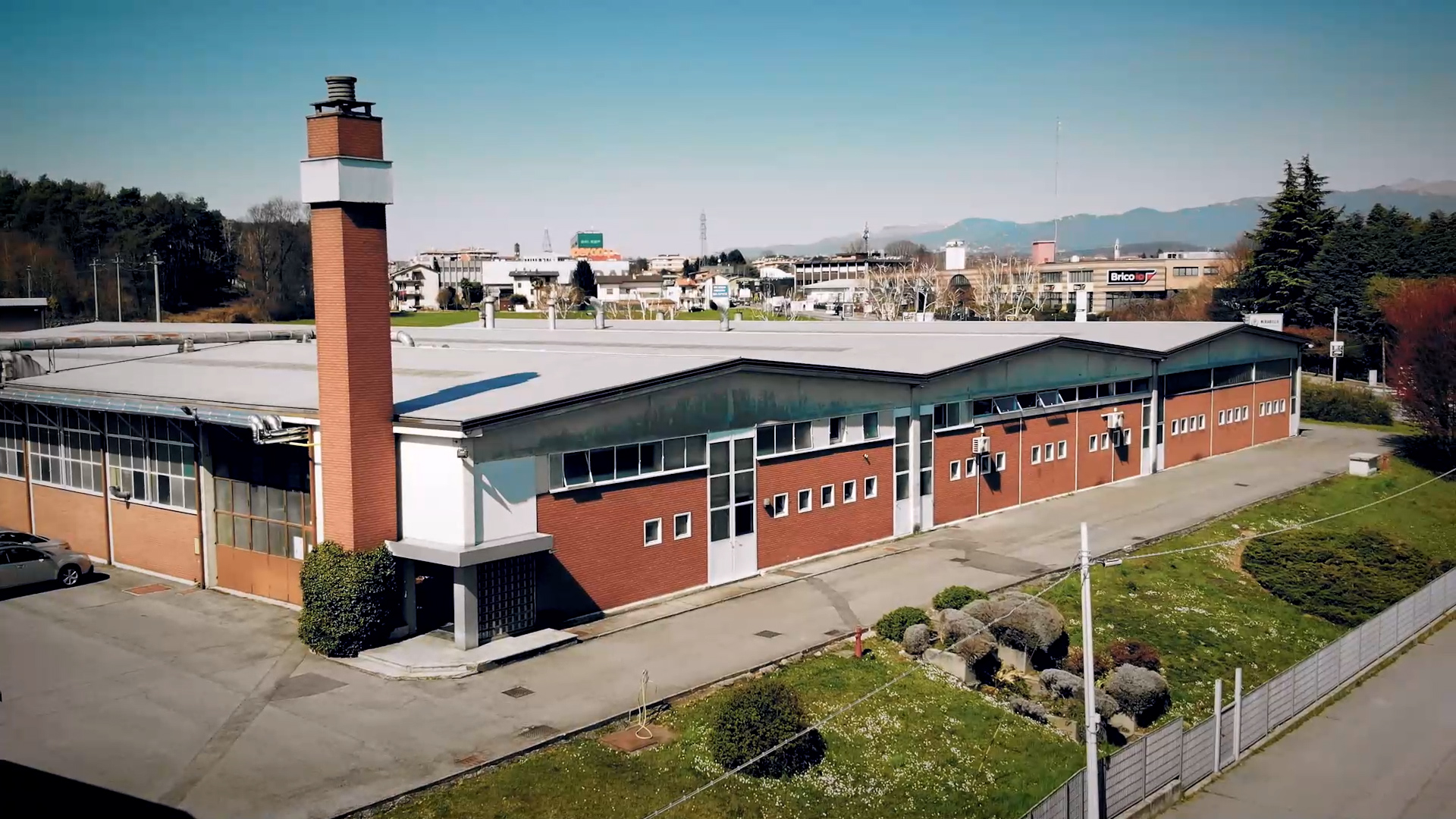 A passion that becomes artisan art
Thanks to highly specific machinery, Ebanisteria Marelli is able to provide unique, precise and uniform moldings, to create ornamental motifs with the highest quality details.
We have developed and preserved the spirit of collaboration in work, the quality assurance and flexibility of a family business, in which several generations co-operate towards a single goal: customer satisfaction.
km of carved wood per year
decorative designs and motifs
Passion for wood since 1968

Ebanisteria Marelli is a family business located in the north-west of Italy between the city of Milan and Como Lake.

It was born in the mid-60s, when the typical Italian house was finished with simple moldings and the furniture industry was about to establish itself, needing elements of greater added value for decoration.

Carving with maestry

Ebanisteria Marelli first created a product line of traditional plain moldings in solid wood for decorative work.

Building on their success, Ebanisteria Marelli has introduced two other more prestigious and successful lines, the ornamental moldings both hot-embossed and machine carved.

Constantly expanding

Market share grew steadily throughout the 1980s as architects, designers and consumers were rediscovering classic patterns and embellished moldings.

In the 1990s, Ebanisteria Marelli's sales and distribution network spanned more than 50 countries around the world.